About Us
November 26, 2021
2023-03-01 16:01
About Us

It's never too many to own bags!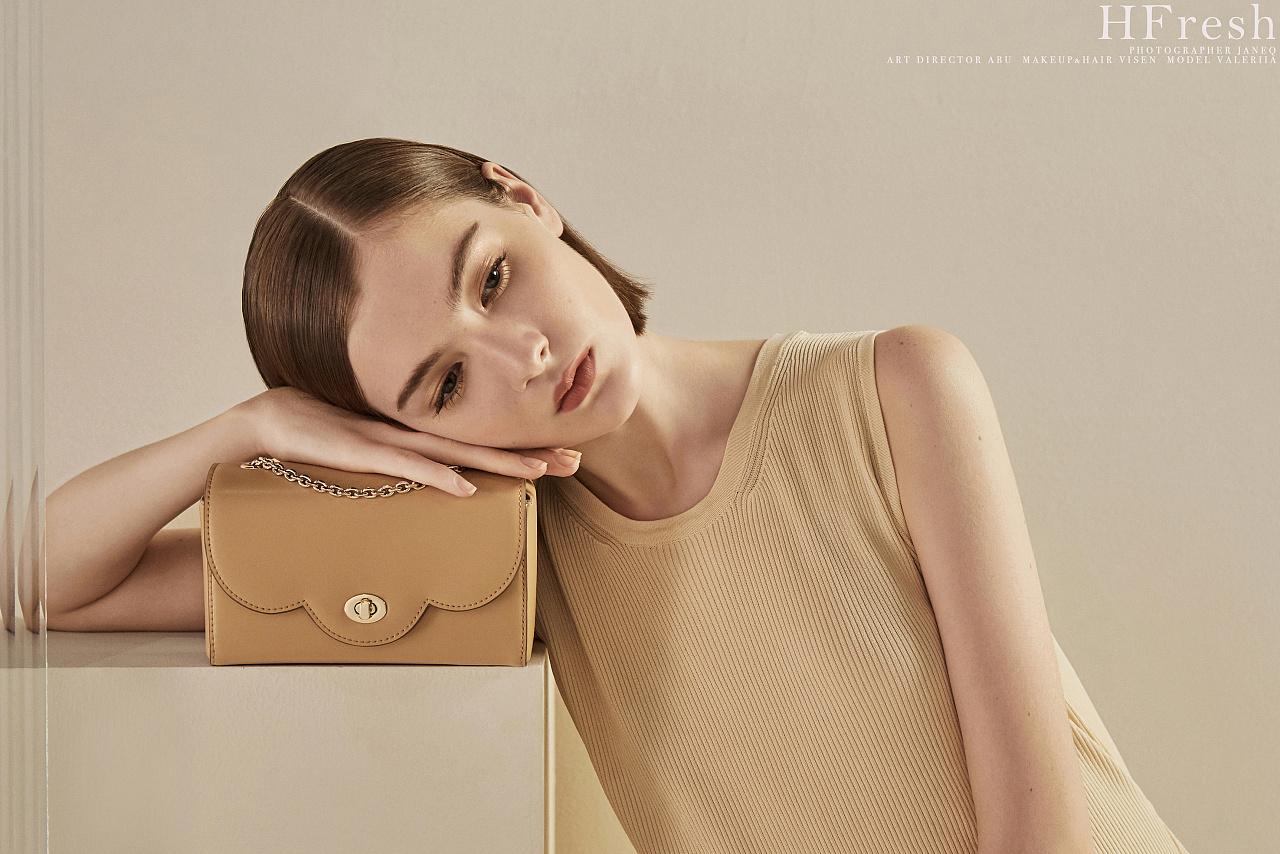 How we get started.
Founded in 2020 by Romy Tisa (English Name), ChengDu Fanxin Technology Co., Ltd has come a long way from its beginnings. When Romy first started out, her passion for eco-friendly and trendy style fashion bags drove her to start her own business.
Brand creation.
Romy just want to make a healthy, trustworthy brand well-known to the world, and she wants to add her own inspirations & styles to her own designed bags to spread the good spirit.
So the Brand "ROMYTISA" was created in 2020. Not like some other untrusted brand or online stores, Romy has always been committed to providing customers with the best services and products to build this brand a worldwide famous one.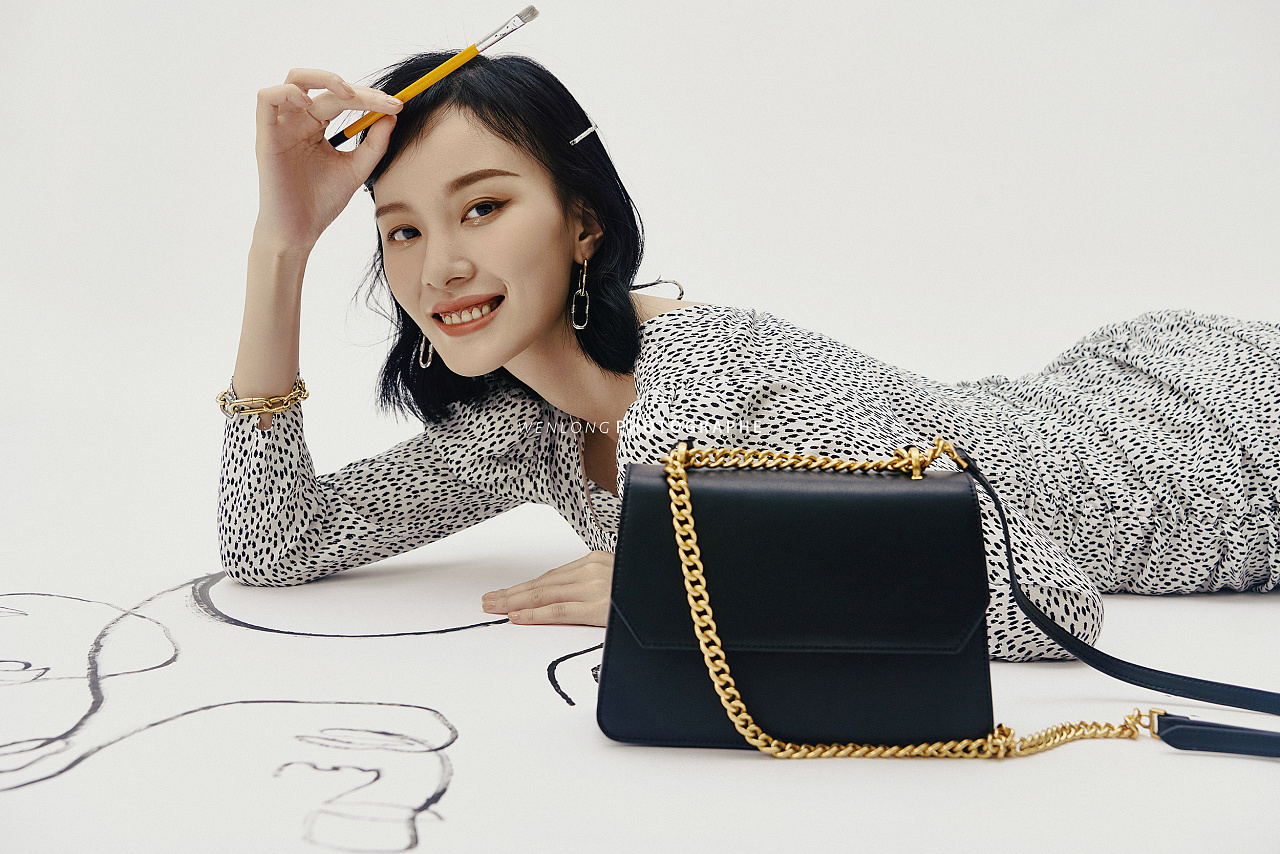 We are proudly what we are.
Get complimentary ground shipping on every order.Don't love it? Send it back, on us.
Join Minimog Rewards to earn gift cards and enjoy exclusive member benefits.
We believe getting dressed should be the easiest part of your day.
About the Factory
In order to provide our customers with best quality products, Romy cooperates with many qualified and echo friendly factories.
What about their employees? Many people may think workers in the factory live a terrible life, actually they are not. On the contrary, they do get paid legally and properly by what they've done. And the Atmosphere there is quite relaxing.
For a echo friendly concern, not all of our products are already made ready to ship.
Romy said, what if none of our products was sold? It will cause a waste of materials.
So we hope you understand that there is a production time before we ship your items.